Welcome to SANO Drilling, Inc.
Geotechnical drilling is vital to the design, construction and success of every structural project.  Choosing the right geotechnical drilling company will ensure that success.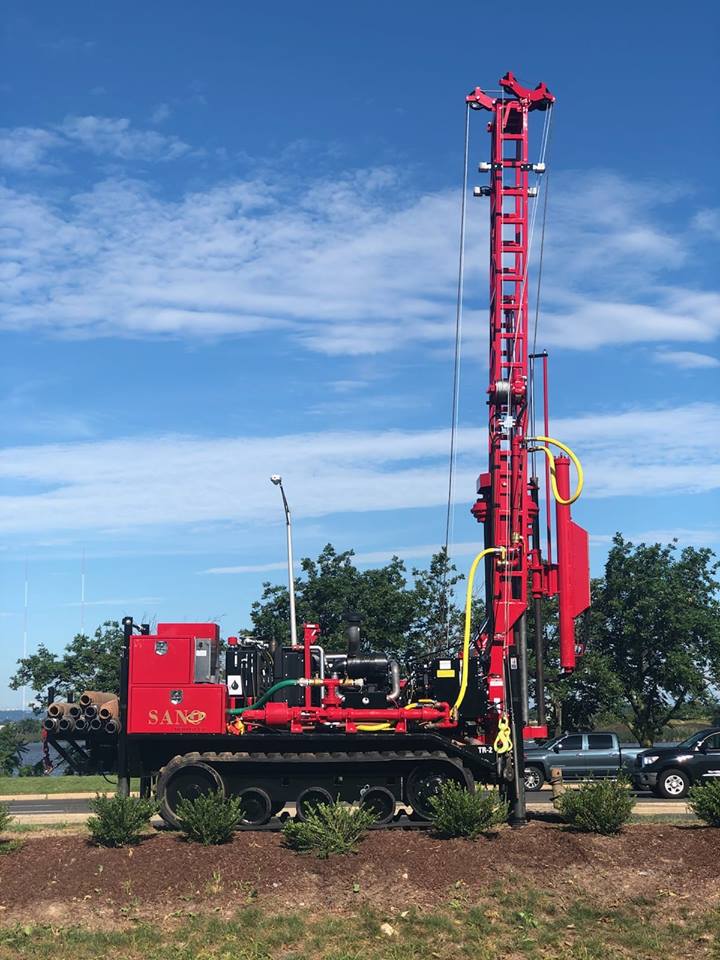 We know that properly performed geotechnical drilling results in an improved foundation design and reduced construction costs, leading to satisfied clients and repeat business. 
Choosing SANO Drilling, Inc. provides peace of mind that your drilling project will be handled by licensed professionals with state-of-the-art drill rigs and technique.  We are budget-minded, client focused and safety conscious.  In fact, our safety record is perfect since inception – zero accidents or incidents.
SANO is drilling done right.